classes
Little Picassos aims to encourage and develop creativity in every child. We value their ideas whilst providing the opportunity to have fun, explore new concepts, experiment with a range of materials, and create original works of art in both two and three dimension.
Art areas to be explored include drawing, painting, printmaking, collage, construction, clay, sculpture, textiles and mixed media.
Little Picassos has four purpose build locations. Please select the location suited to you to see the days and times for classes running at your location. Term classes are age specific and run for eight consecutive weeks. Enrolments close week 2 of each term.
To Register, please login to the parent portal and select Studio and Class.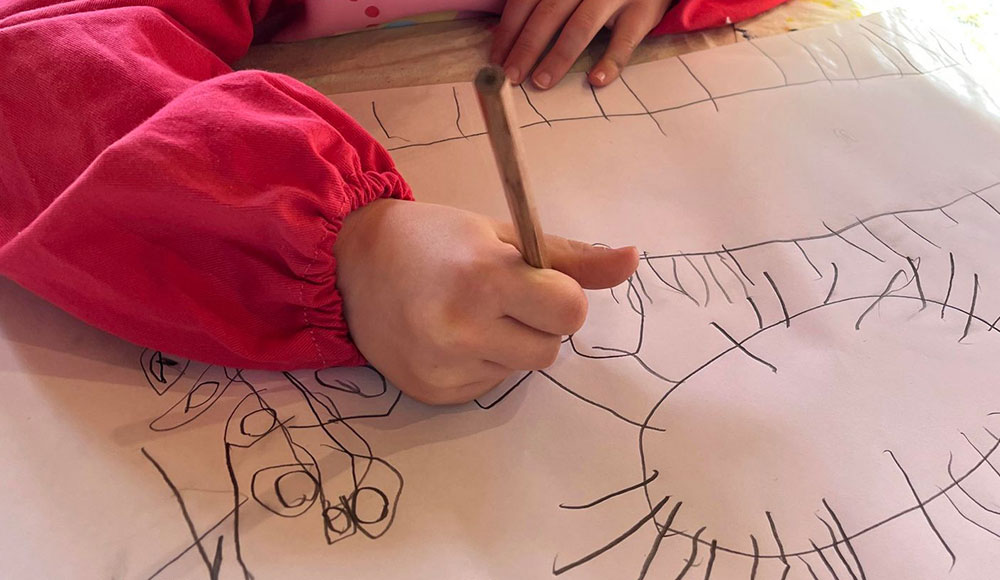 Mid week mornings-,  45 min lessons
Ages 4 – 5½ with an accompanying adult
A similar structure to Pee Wee Picasso classes, yet the next level of development. Line, shape, colour & form awareness, an introduction to observational drawing, and a combination of new art processes & materials. educational  sessions  full of fun & colour.
After school & Saturday classes 1 hr 
Ages 5 – 8 years
These classes are designed to enhance each students natural abilities and to extend them to see as an artist. Line, shape, colour, form, composition, and spatial awareness is explored and emphasized. Students will experiment and create wonderful artworks, both two and three dimensional.
After school and Saturday classes 1 hr 
Ages 9 – 11 years
Students will study the basics of form, composition, colour and perspective, learning to see as an artist. A broad range of topics, materials, processes and art concepts are covered throughout each term. Individual teaching within the group setting.